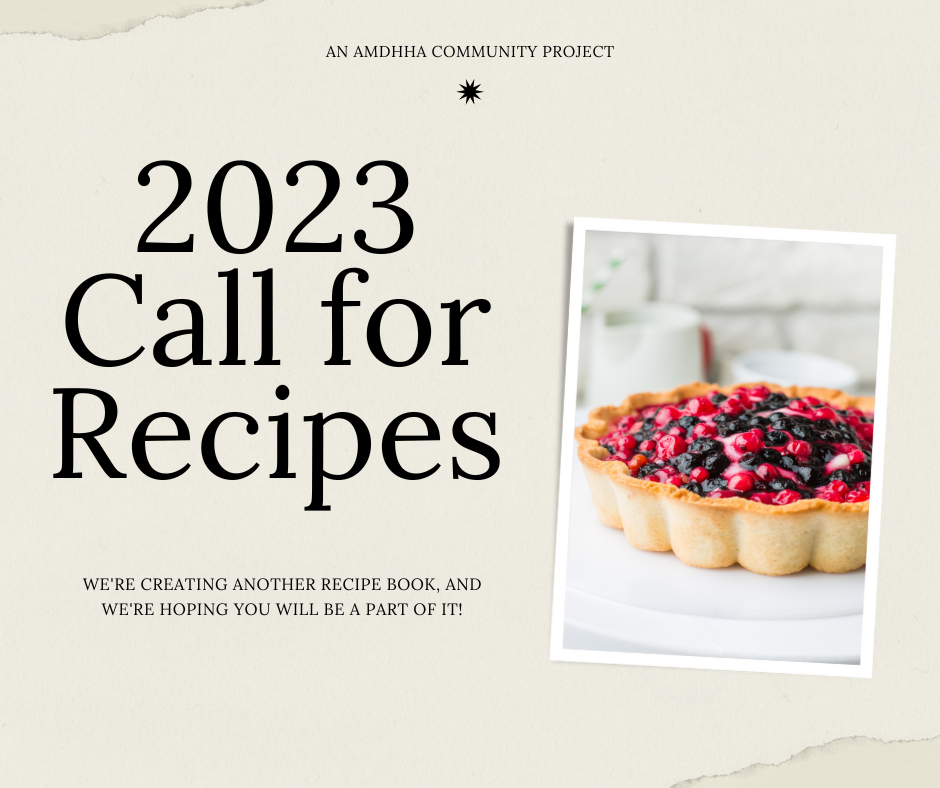 Thank you to all who helped us get to #1 in the recipe book category on Kobo Canada. Now we're looking for people who want to be a part of Heritage from the Kitchen, Volume 2!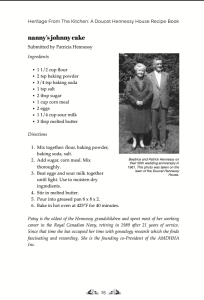 Help us with your own favourite recipe or one that's been passed on to you, so we can all make more connections with the heritage of the Doucet Hennessy House. Here's a recipe from our first volume, so you can see what we're asking for you to send as personal details to go along with your recipe. And as we get rolling on the next recipe book, we will get in touch with you to get a photo or image to include with your recipe as well.
If you have questions about this project, you can also reach us at info@doucethennessy.com.
Notre premier livre de recettes a atteint la première place sur Kobo Canada. Maintenant, nous recherchons des personnes qui veulent collaborer à notre deuxième livre de recettes!
Contribuez à votre propre recette préférée, afin que nous puissions partager davantage le patrimoine de la maison Doucet Hennessy. Voici une recette de notre premier volume, et vous pouvez voir ce que nous vous demandons d'envoyer comme détails personnels pour accompagner votre recette. Et lorsque nous commencerons le prochain livre de recettes, nous vous contacterons pour obtenir une photo ou une image à inclure avec votre recette.
Si vous avez des questions sur ce projet, vous pouvez nous contacter à l'adresse suivante: info@doucethennessy.com.